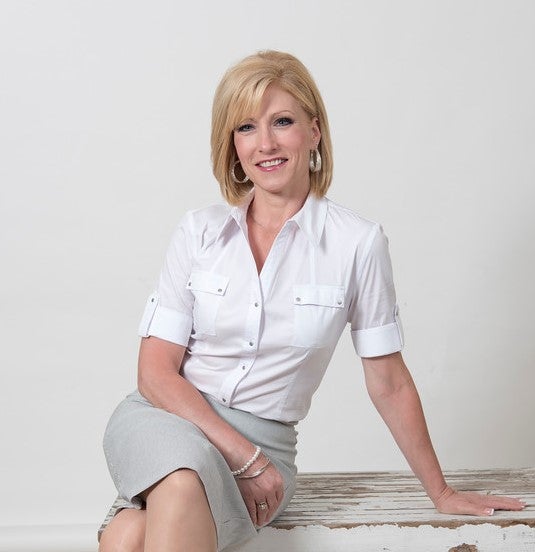 As a REALTOR Cherri views her role in assisting buyers and sellers as more than a career - to her it's also a responsibility and an opportunity to make a positive impact on other's lives. 
Home buyers and sellers have a great amount of money on the line, therefore, she makes sure her clients have all the facts and that they understand the legalese contained in their contracts and disclosures. 
Along with selling residential real estate, Cherri also works at successfully putting together Land Assemblies and Land Developments. 
When Cherri's clients' interests are at stake, her intense loyalty, tenacity, negotiating skills, and "out of the box" problem solving abilities come to the forefront.
Before her real estate career began, Cherri ran a successful 16-year in-home business and spent her time investing in real estate properties. In her spare time, she enjoys entertaining, volunteering, reading, running, hiking, scuba diving, sky diving and spending time with her family and friends. 
Cherri highly values her clients and she has made many great life - long friends!