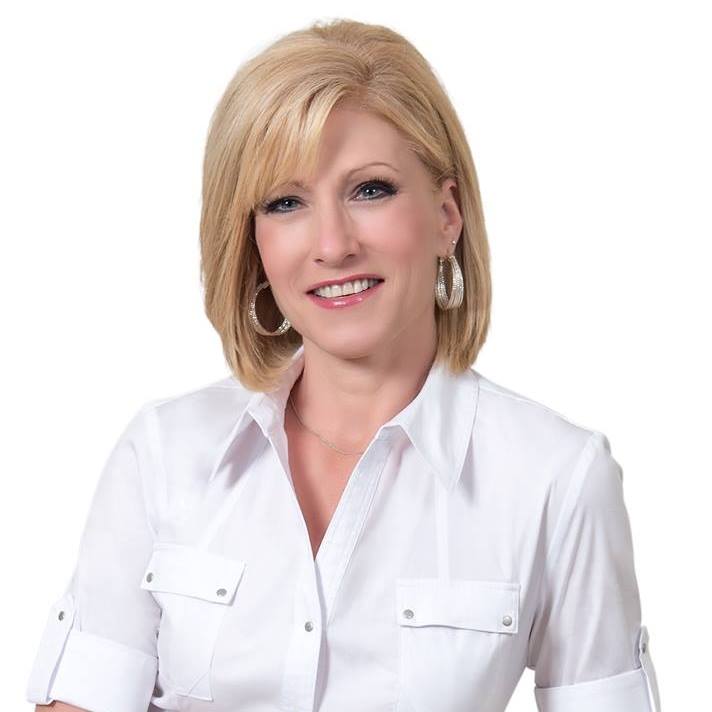 I grew up in Richmond, BC, in a middle-class home. My brother and I grew up with traditional values and were taught the importance of caring and giving back to others. Due to a medical condition, my paternal grandma required extra help with her daily care.  
At that point, my dad and his sister moved my grandparents into a house two streets over from ours. It was incredible to witness the daily care, the love, and the support my dad and aunt unselfishly gave to my grandparents over a 20-year period. I believe this experience of family commitment evolved me into the person I am today.
After high school, I continued my education and became a palliative care nurse. The rewards of my career were incredible, it taught me how fragile life really is. The end of life can be a very frightening time for the patient and their family members. I developed strong relationships with my patients and helped walk their families through life's most difficult moments. I recognized that palliative care was caring for the family just as much as the patient.
During this time, I married my high school sweetheart Clayton. My palliative care nursing career continued for 4 years until we welcomed our daughter Alisha into the world. Soon after Alisha's arrival, we were thrilled to announce the arrival of our second, then third children Brian and Brent. With 3 children under the age of three and a half, life was busy and very rewarding. Shortly after the arrival of Brent, I decided to open an in-home licensed family daycare to help ease the stress of moms and dads who needed to go back to work. I enjoyed caring for the children of my daycare for 15 years while pursuing my hobbies of property investing, entertaining family and friends, gardening, hiking, cycling, water skiing, and scuba diving.
Having a passion for people and real estate, I traded my daycare license in for a real estate license. Although a Realtor's duty is to show homes to buyers, list homes to sell, and write up legal paperwork of the transaction, it consists of much more. A successful Realtor is not only an expert in their field but one who has the ability to give compassion, empathy, integrity, respect, and gives gratitude in every situation and to all human beings.
The events throughout my life have defined me as who I am today. It brings me immense joy to see my clients and the people in my life succeed and have extreme happiness.
This is WHY I do what I do. With great passion, I want to assist others to reach their goals and fulfill their dreams in life no matter what situation they have been in or are presently in. To assist them turn bad experiences into good, turn their fears into boldness, and to see them extremely happy and fulfilled in life!
---