Are you looking for an EXPERT to help you find your DREAM home?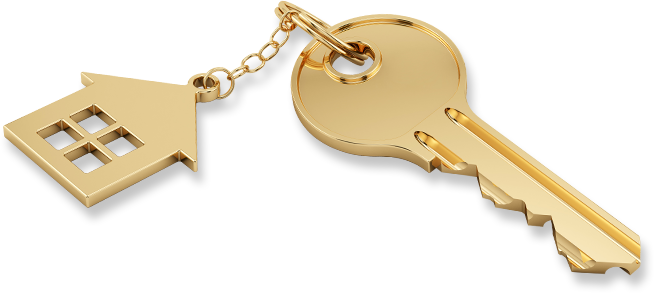 I know that our homes are lifetime investments, and for some, it is probably the most valuable possession that we have. As a Realtor, I approach my task of helping my Clients purchase their new home with sensitivity, concern and a strong background of experience, negotiation skills and professional competence. 

My first goal is to help you submit a strong offer on the home of your choosing. I do this by comparing the recent sold homes in the immediate area, reviewing it in detail with you, place an offer on the property and negotiate the sale price with the least amount of stress on you – the Buyer.   
I welcome the opportunity to serve you and invite you to contact me with any questions you may have.  You should know that my representation, on your behalf, is a measure of the quality of service which you can expect from me until you find your dream home!